Where quality and
trend meet.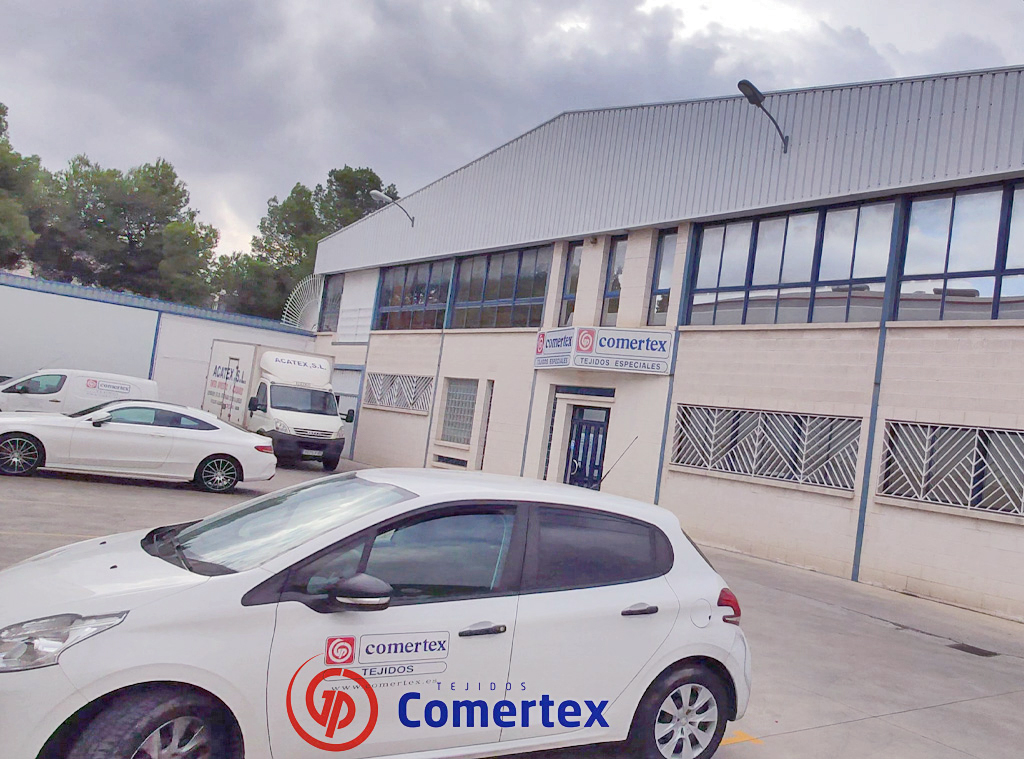 Satisfying our customers since 1986
A team united and responsible for quality and care for the environment. Always alert to market trends, always ready to meet the needs of our customers, always responsible for offering the best product at the right price.
Because at Comertex, after so many years of experience, we know that the success of our clients is our success and the key to survive and be at the forefront of the textile market.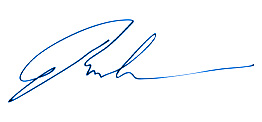 Trend and respect
to the environment